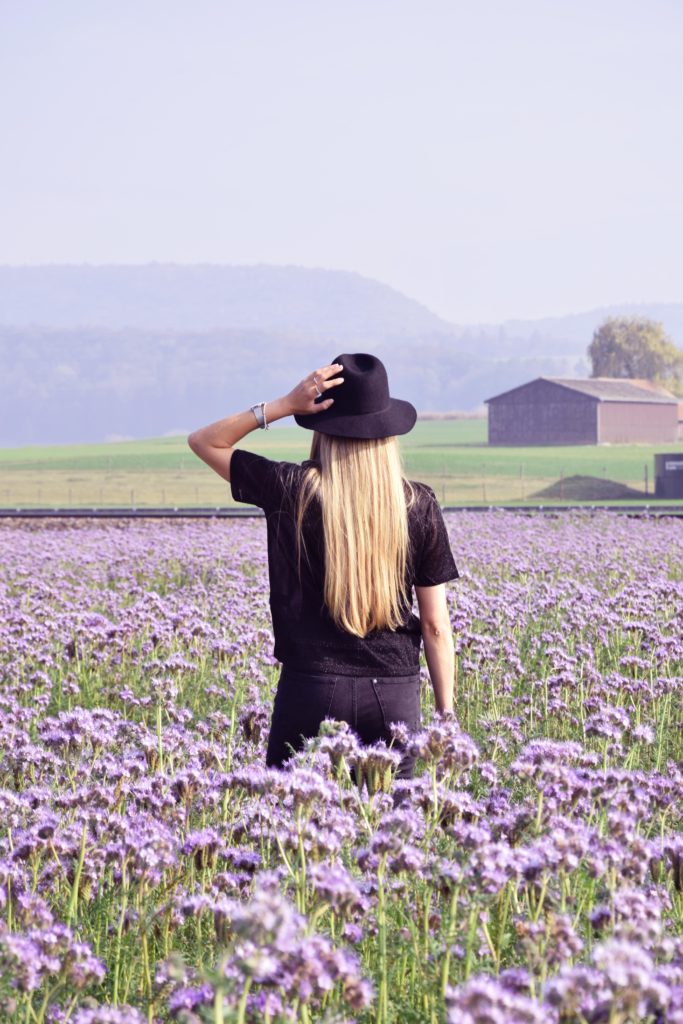 Hello,
my name is Sabrina and I live in Germany. I was born and raised in the region of northern Bavaria, a beautiful idyllic region, surrounded by nature. I still live there and I really enjoy it. There is so much to do and to see. Moreover I love to do different activities and I also love to explore the world. Furthermore healthy food is an important part of my life. My two black poodles keep me company and sweeten my day.
Until now I didn`t meet my "Perfect Match". Therefore I decided to take my live into my own hands and I will be responsible for my own luck. I will never depend on a partner or someone else to be lucky, because my time on earth is limited and incredible valuable. Since that time I realized that point, I am motivated to make my life as beautiful as possible. I guess I can fulfill my dreams, my wishes and my targets even solo. And in case I meet "Mr. Right" on my way through life, I would like to share it with him. Like they say: Happiness is the only thing that is doubled when you share it.
The world offers a lot and there is so much to explore and to experience. That is why you shouldn`t wait for somebody who will discover the world with you. You rather should make your own awesome moments. In retrospect, life should be wonderful and sensational at the end – even alone.
All you need is courage. You only need courage to face new challenges by yourself, to let the small and even the big aims in life come true and to be happy with yourself.
I will take you with me through my life's journey. I will share my experiences and adventures with you. Maybe I inspire one of you. And let me tell especially all the singles out there: Be courageous to conquer the world by your own. Make life as beautiful and colorful as possible. Then happiness is right in your hands.
Love,